Schmitz 24 BRIX Wines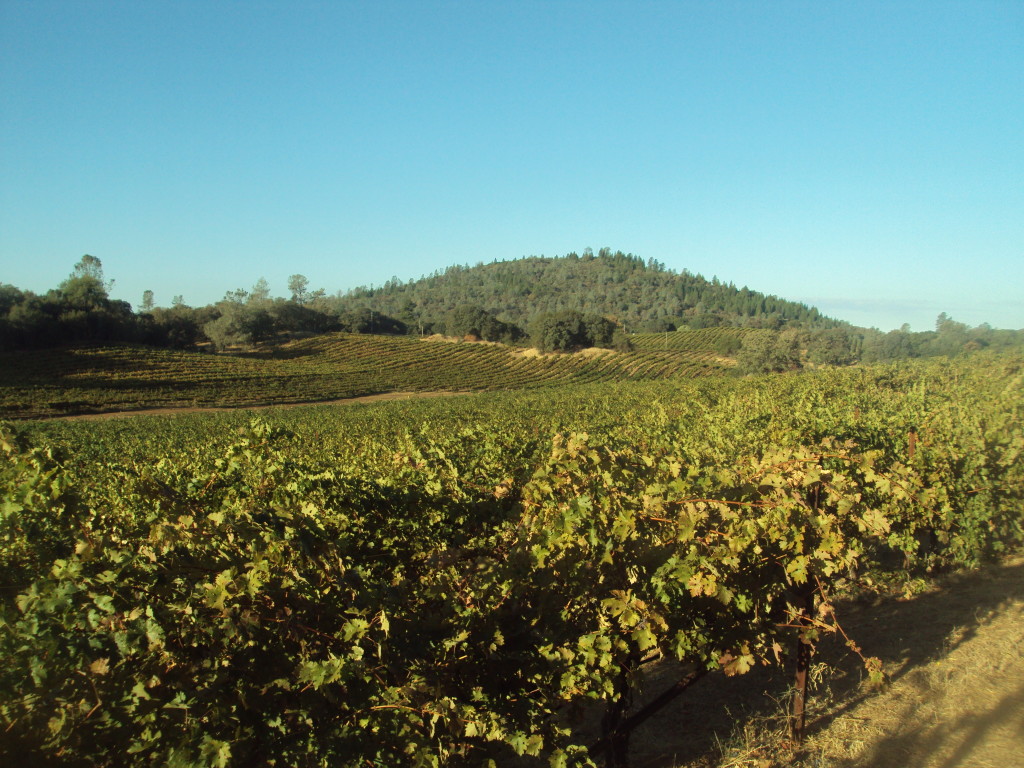 Pin to Your Trip
Pinning to your trip...
Success!
Region
Family-owned winery committed to natural wine growing and sustainability, farmed without artificial fertilizers, pesticides or herbicides. Come experience our cellar tasting room and enjoy our award winning wines Chardonnay, Sauvignon Blanc, Zinfandel, Syrah, Petite Sirah, Red Blend & Cabernet Sauvignon. We harvest at or close to 24 BRIX, the natural sugar level we feel is the optimal ripeness that influences the wines' quality and flavors.
Address
17585 Hwy 49
Plymouth Shenandoah Valley, CA 95669
Phone: (209) 680-9035
Visit Us Online
Location updated: 10/19/2017
Amador Local Attractions
Daffodil Hill
Volcano
150 years of Daffodils, café, picnicking.
209-296-7048